About Investing Education Academy (IEA)
Leon Noble and Bent Simpson started investing in Mutual Funds in 1992, while in High School per the advice of a friend's father's Financial Advisor. It was the best mistake ever made! After the initial meeting at the firm's office, the investing bug had bitten both Leon and Brent. They began checking the local paper daily to see how their single mutual was doing. Every time they opened a paper to look for yesterday's performance they began to take note of how many other investment types they had to pass to read yesterday's return for their one mutual fund. Their curiosity was growing beyond their single mutual fund.
After a few weeks, they decided to read the mutual fund's prospectus, which was the moment they realized there was an entire world of investing in front of them and they wanted IN. They first learned their mutual fund owned a pool of stocks within it. That is when they put the pieces together. Their financial advisor should have talked to them about investing directly in the individual stocks instead of the mutual fund, so they fired their financial advisor in 1993 and began teaching themselves over the preceding 25 years.
Leon eventually became a self-sustaining Options Trader, which is a feet within itself. Brent went on to become a stockbroker and later a fully licensed financial advisor for over 15 years. However, they continued to notice that very few people around them were enjoying the benefits associated with investing in the market as they were. It was after Leon started acquiring investment real-estate and Brent completed his Advanced Financial Planning course at Georgetown University they began to have a real interest in teaching their community ALL the lesson they learned and share the knowledge of the new associates they met along the way.
This birthed Investing Education Academy!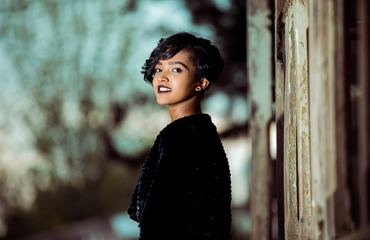 Your information is mind blowing.  I'm so happy I found Investing Education Academy.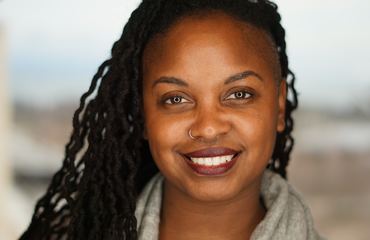 I'm super excited about learning things from this group.  Thank you so much, I greatly appreciate you two.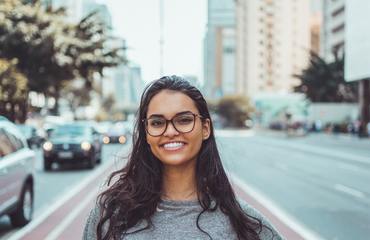 Thank you both for the awesome advice you put out.  My portfolio is up 15% based on IEA picks.  I'm in it for the long haul.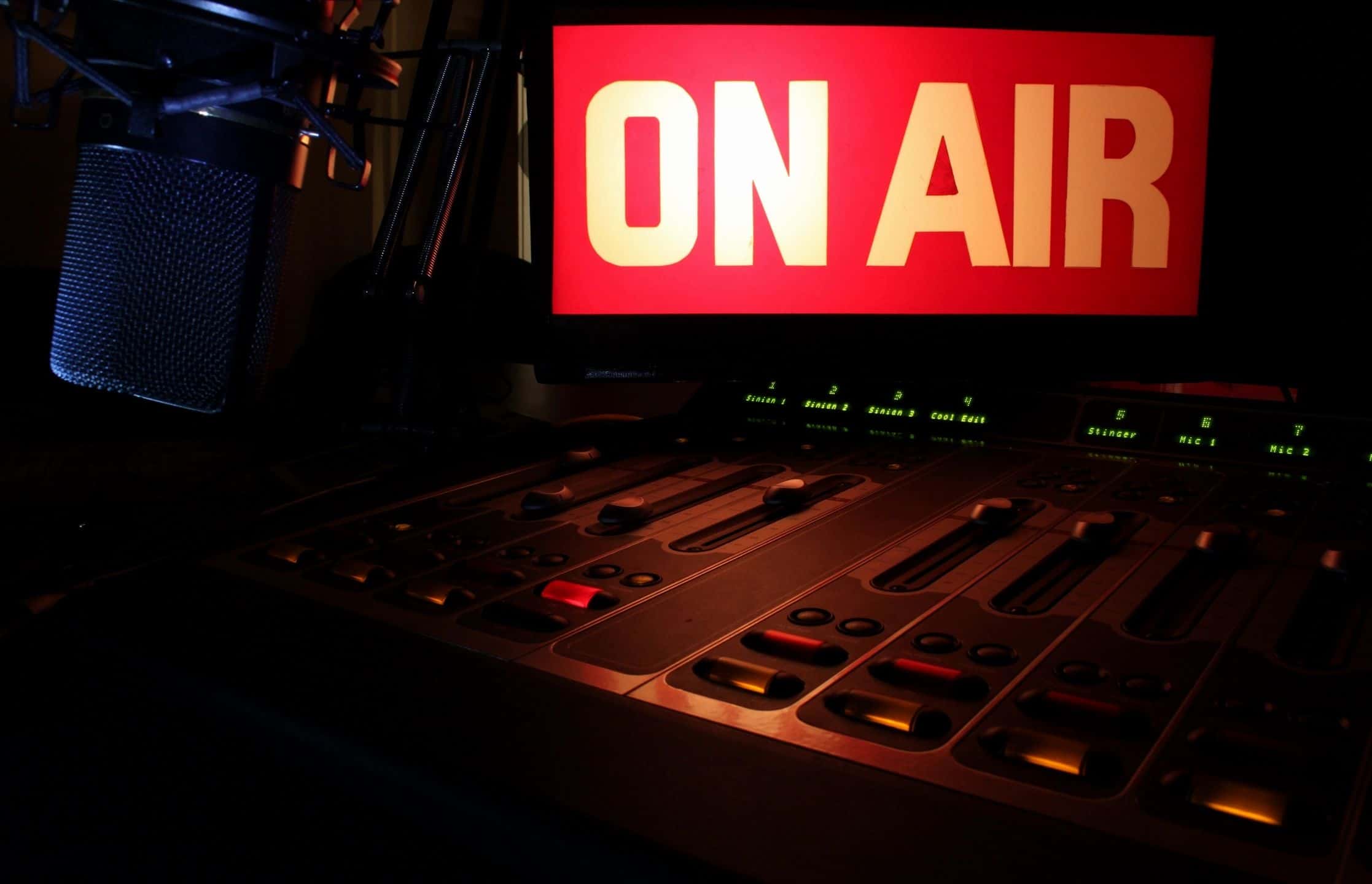 How to engage with the IEA Podcast
Listen for what resonates with you
Post in the Facebook or IEA Membership Communities
Share with your those in your Ecosystem
Suggest topics you would like to learn more about
Contact us with your thoughts