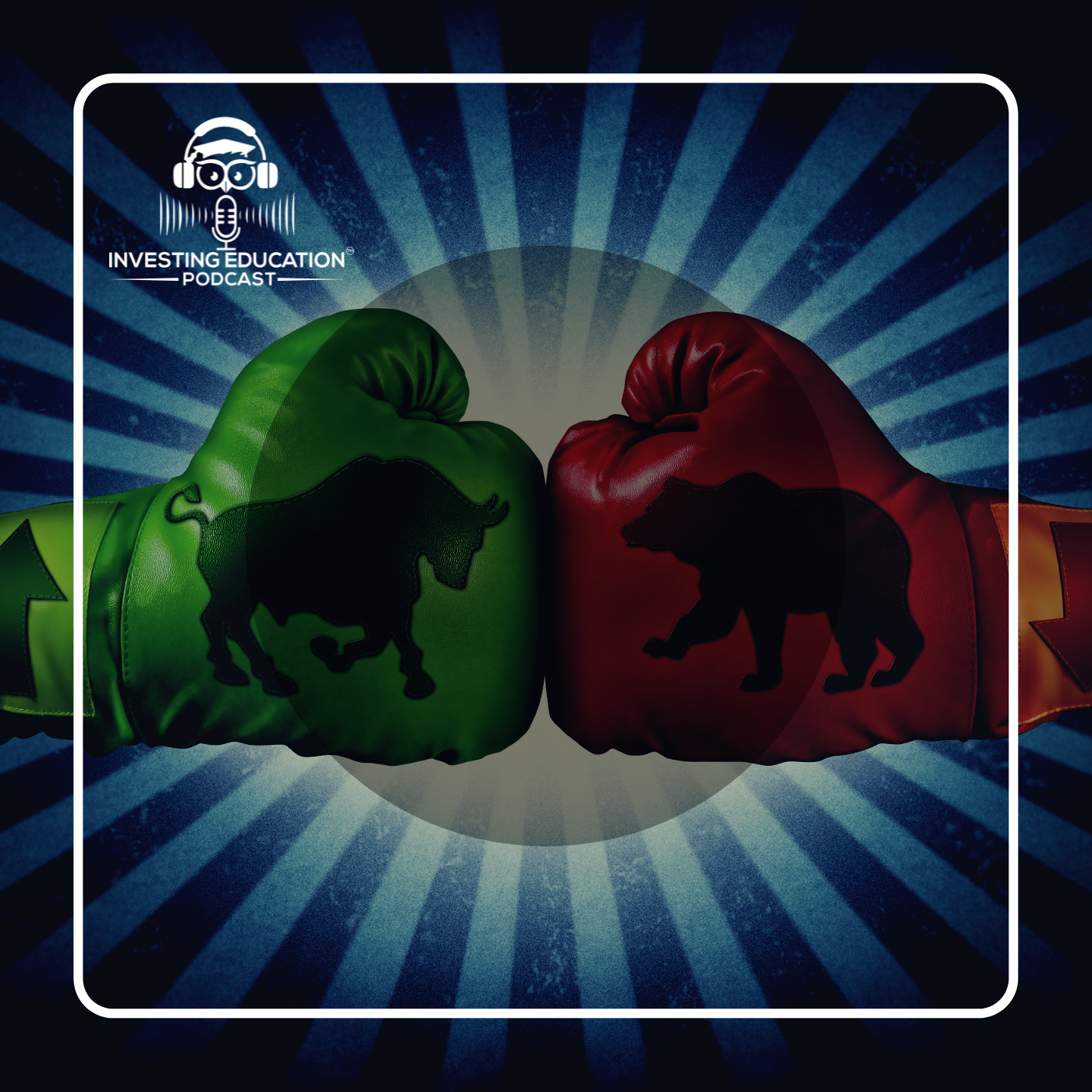 Brent and Leon present proof that selling and/or not buying in volatile, down markets is a big mistake. They also show that trying to time when best to get in the market has just a 0.002% probability of success.
Join us at www.InvestingEducationAcademy.com
---
Other ways to Listen to IEA on the Go!
Spotify / Acast / Pocket Cast / I-Tunes / Google Podcast
---
Check out our other social media accounts for more IEA information and knowledge! Links below.

Start Investing along side members of IEA's Community

Join IEA's growing and active Facebook Group

Like our IEA page on Facebook

Follow IEA on Instagram